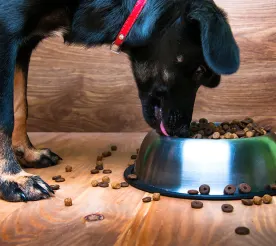 Diet & Nutrition
Proper diet and nutrition can help your pet fight against disease, maintain a proper weight, and promote the overall well-being of your pet.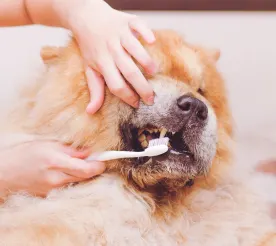 Dentistry
Annual dental exams and cleanings are recommended to protect your pet from many health problems and help them maintain a healthy and clean mouth.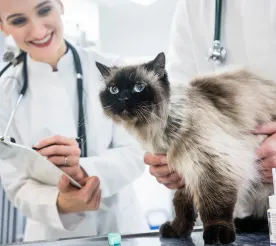 Parasite Control (Fleas, Ticks & Heartworms)
Parasites such as fleas and ticks can be very damaging to your pet's health. Preventive measures should be taken year-round to inhibit potential outbreaks.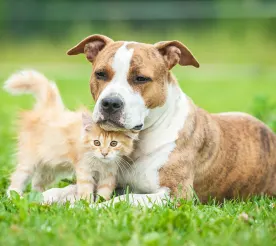 Wellness & Preventive Care
Annual wellness exams evaluate your pets overall health, detect problems before they become serious, and keep them on track to live a long, healthy life.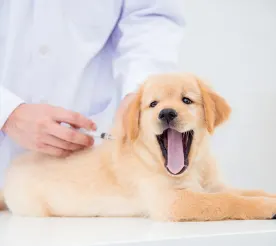 Vaccinations
Preventative care is an important aspect in maintaining your pet's health. Proper vaccination is vital in protecting them against harmful diseases.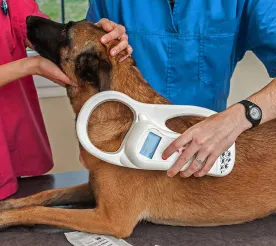 Microchipping
Microchip identification is the most reliable way to reunite lost pets with their owners.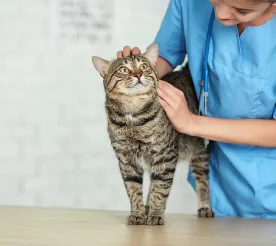 Radiography
We're equipped to perform routine radiography services to identify many types of illness or injury when pets are sick or suffer a trauma.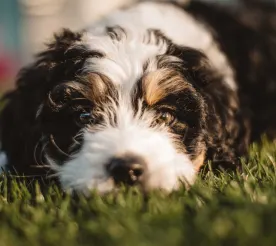 Diagnostic Ultrasounds
An ultrasound is a highly useful tool when evaluating heart conditions, internal organs, cysts and tumors, and diagnosing pregnancy.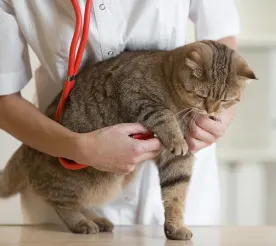 Endoscopy
An endoscopy is a highly useful medical imaging tool used to examine your pet without actually examining an internal organ or obtaining a biopsy.
EKG
We use electrocardiography to measure and evaluate the electrical activity of the heart to diagnose potential heart conditions your pet may suffer from.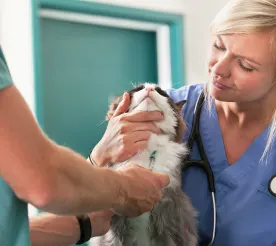 Laboratory Services
Diagnostic testing can identify problems your pet may be experiencing so that proper treatment can begin before a condition worsens.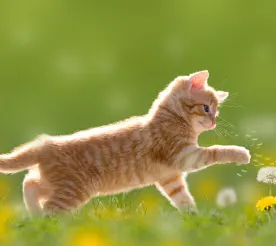 Allergies
Allergies can make life uncomfortable for your pet. Protect them from irritation with proper testing and treatment to relieve any symptoms.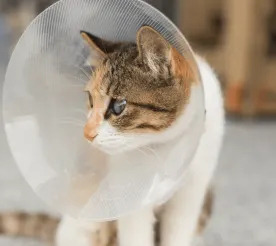 Spay & Neuter
Spaying or neutering your pet can help them live a longer, healthier life, minimize behavior problems, and help control the population of unwanted dogs and cats.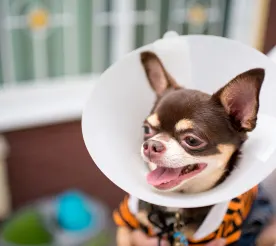 Soft Tissue Surgery
We perform soft tissue surgery for a number of medical reasons. This common surgery can be used for most anything non-joint or bone related.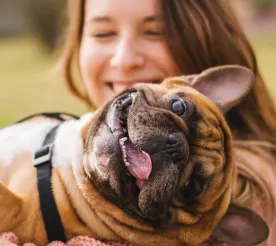 Behavioral Medicine
Behavioral medicine focuses on the physical and emotional health of domestic animals so they can determine the cause of a behavioral problem.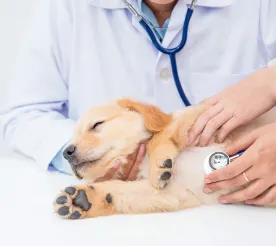 Cardiology
Cardiology is a branch of medicine dealing with disorders of the heart as well as part of the circulatory system.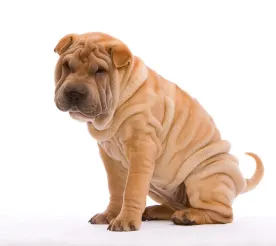 Dermatology
Dermatology is the branch of medicine that deals with the diagnosis and treatment of skin disorders.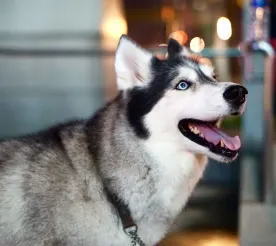 Endocrinology
Endocrinology is the study of the endocrine system and its functions. If your pet is suffering from any number of endocrine diseases or disorders, we can help them on their road to recovery.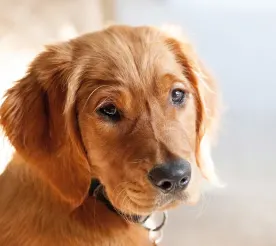 Gastroenterology
Gastroenterology is the branch of medicine that focuses on disorders of your pet's stomach and intestines.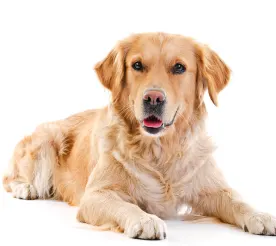 Oncology
We know it can be difficult to discover that your pet has cancer. We're here to help you every step of the way from diagnosis to treatment.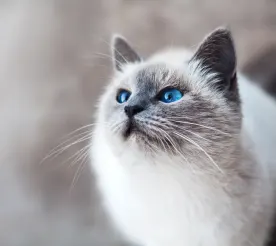 Ophthalmology
We can diagnose and treat a number of eye conditions your pet may be suffering from including glaucoma, cataracts, retinal diseases, and more.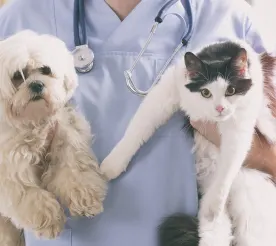 Urology
Urinary diseases are some of the most common and severe disorders in pets. We can diagnose and treat many of these urological conditions.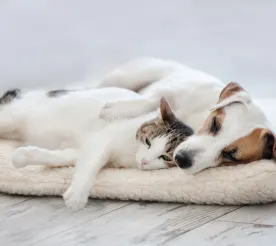 Boarding
No matter where you're going, or where you're coming from, rest assured that our priority is keeping your furry friend happy, healthy and safe.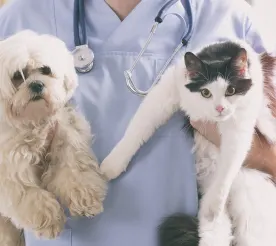 Overnight Nursing
We offer overnight nursing hospitalized care for our patients, so you can rest easy knowing your pets are in good hands.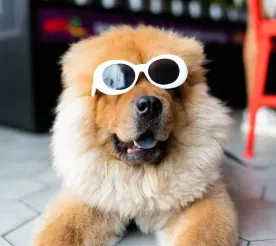 Domestic Health Certificates
Are you traveling domestically within the UAE? As an accredited veterinarian practice, we can issue travel certificates for your healthy pet so they can travel with you.
International Health Certificates
Going out of the country? As an accredited veterinarian practice, we can issue travel and acclimation certificates for your healthy pet so they can travel internationally with you.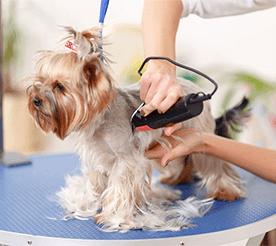 Full Spa
Pet's personal hygiene is really important for their health. So, we insisted on providing a wide range of grooming services including medical showers, hair cuts, nail trimming, ear cleaning, etc…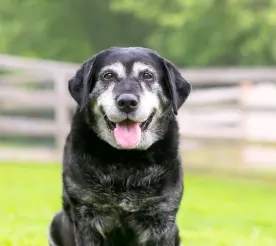 Pet Loss Support
We understand your experience of loss. We can help you acknowledge your grief and give yourself permission to express it. Call us to learn more.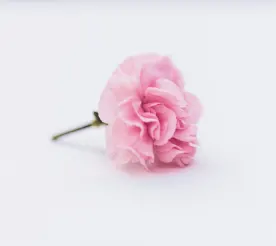 Cremation
There are a number of wonderful ways to memorialize your beloved pet. Cremation can be a lovely way to honor and celebrate their lives.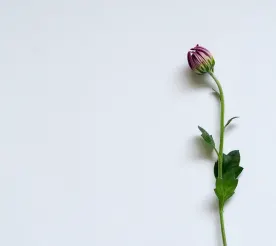 Euthanasia
Euthanizing a pet is not an easy decision. We are here to discuss options and assist in every way we can during this difficult time.