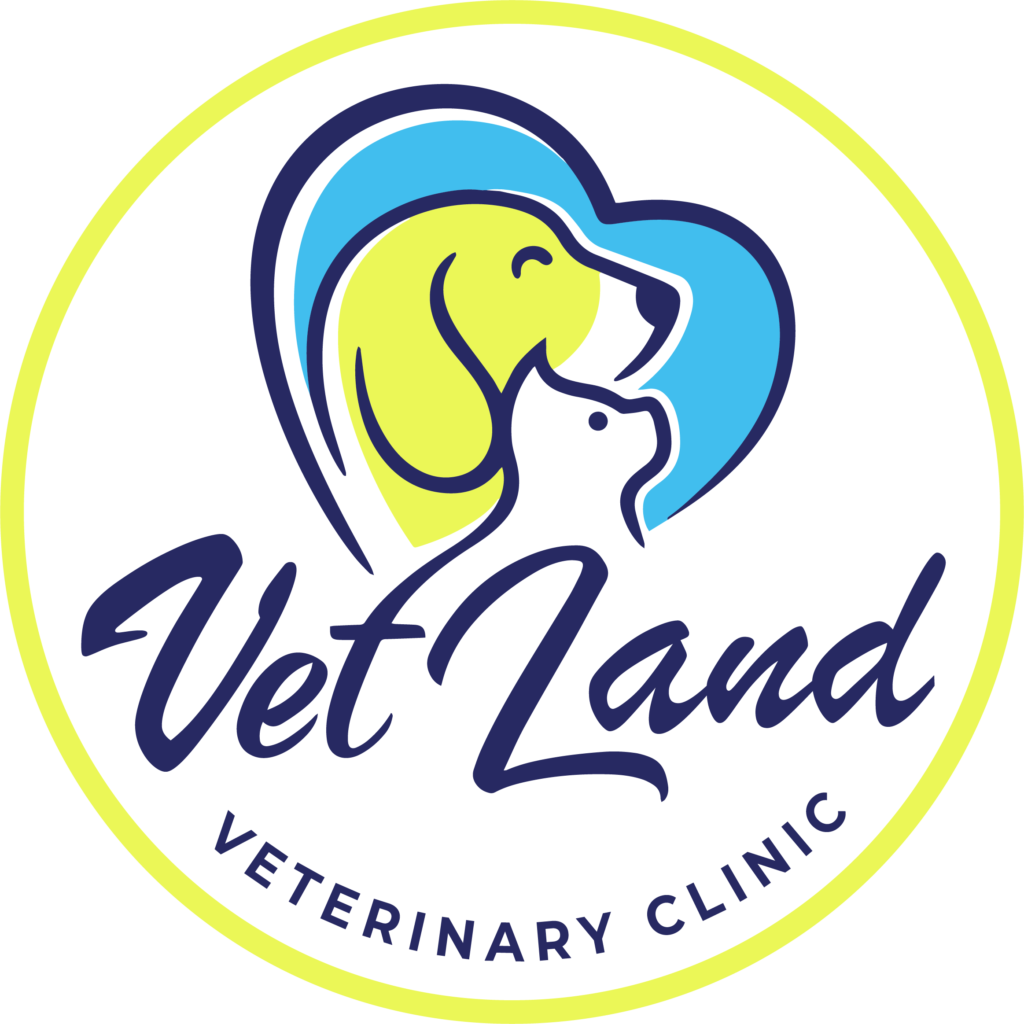 Founded by Dr. Tarek Shoeb in 2022, Vetland Veterinary Clinic is a Dedicated Team of Pet Loving Caretakers and Veterinarians, Based in Ajman, UAE.
We are a full service veterinary clinic serving Ajman and surrounding areas. Our professionally trained staff strives to provide affordable, high quality health care. We are a family owned practice and pride ourselves on treating our clients and patients like family as well. Every animal has different needs, health concerns and individual life style. We will work with you to tailor a health care plan that fits your pet's specific needs. Whether it's routine exams, vaccines, chronic disease, pain management, or emergency surgery, we are here to provide a full range of care options putting the best interest of your pet first.
Hola! Meet the Founder:
Dr. Tarek Shoeb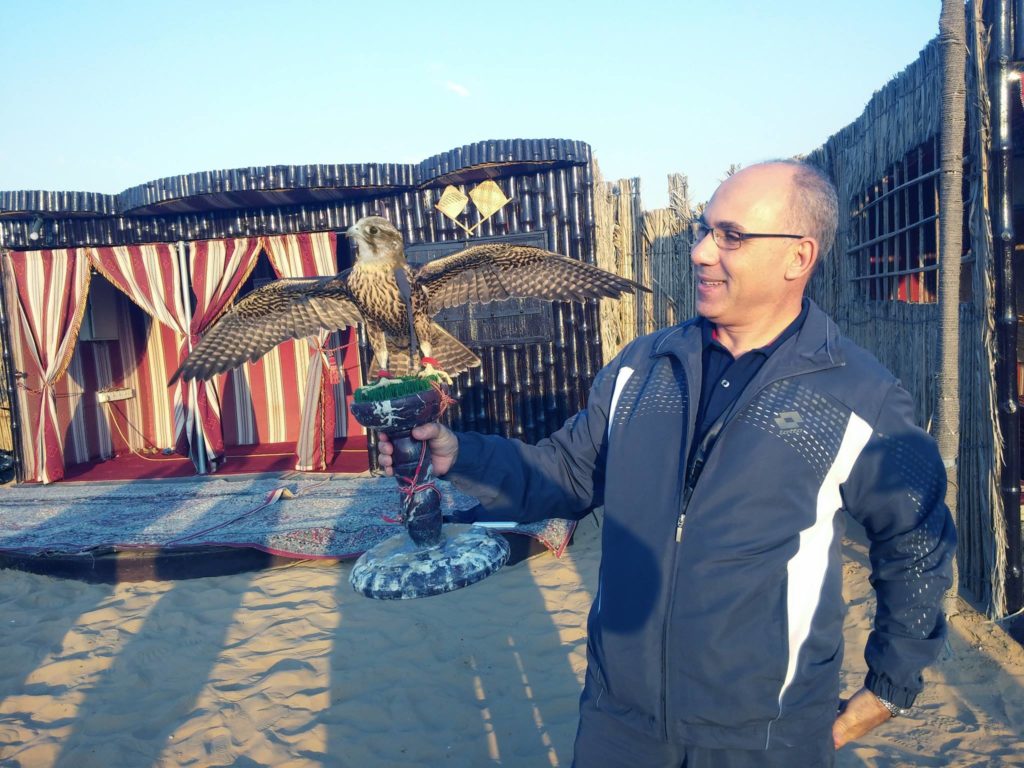 They All Joined The Journey!