Pet Care Services, in Ajman, United Arab Emirates.
We Provide Care, That Your Pet Deserves!
No one likes to see their pet in pain. We understand how valuable and special your pet is to you! Our expert staff will treat and care for your pet as if they were our own. Call us today to learn more about how we can assist your pet and to schedule their next visit.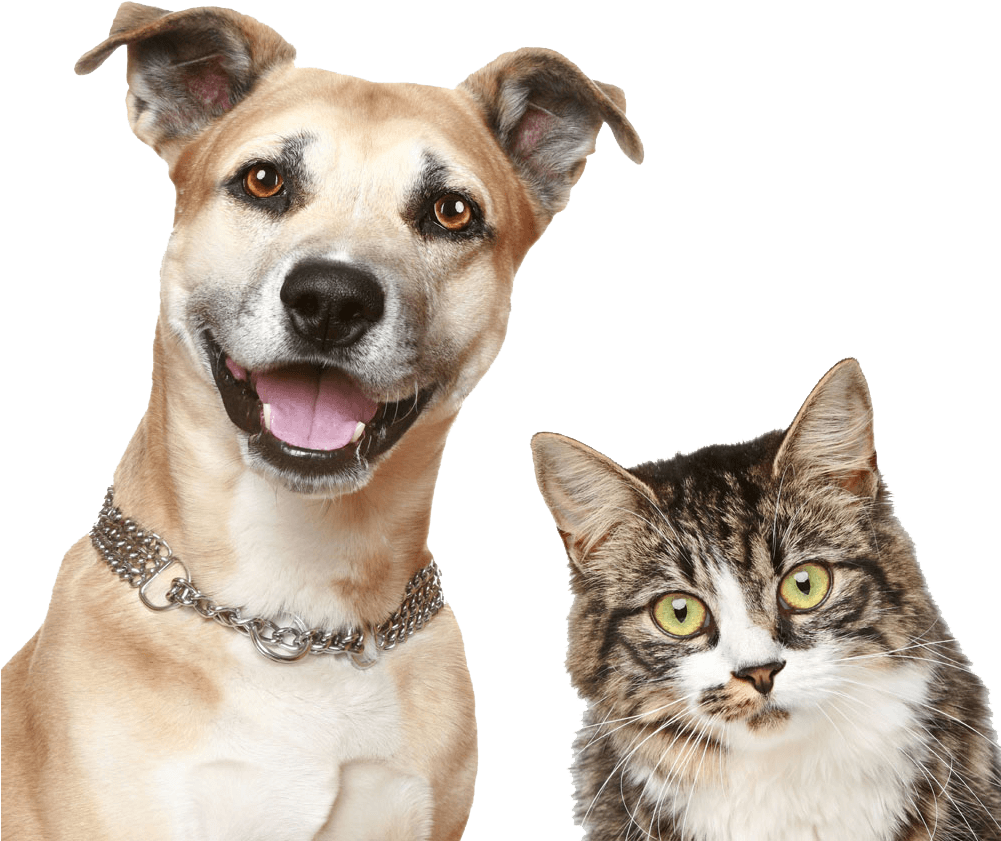 We Love Your Pet, Just as You Do!
We are a full service veterinary clinic serving Ajman and surrounding areas. Our professionally trained staff strives to provide affordable, high quality health care. We are a family owned practice and pride ourselves on treating our clients and patients like family as well. Every animal has different needs, health concerns and individual life style. We will work with you to tailor a health care plan that fits your pet's specific needs. Whether it's routine exams, vaccines, chronic disease, pain management, or emergency surgery, we are here to provide a full range of care options putting the best interest of your pet first.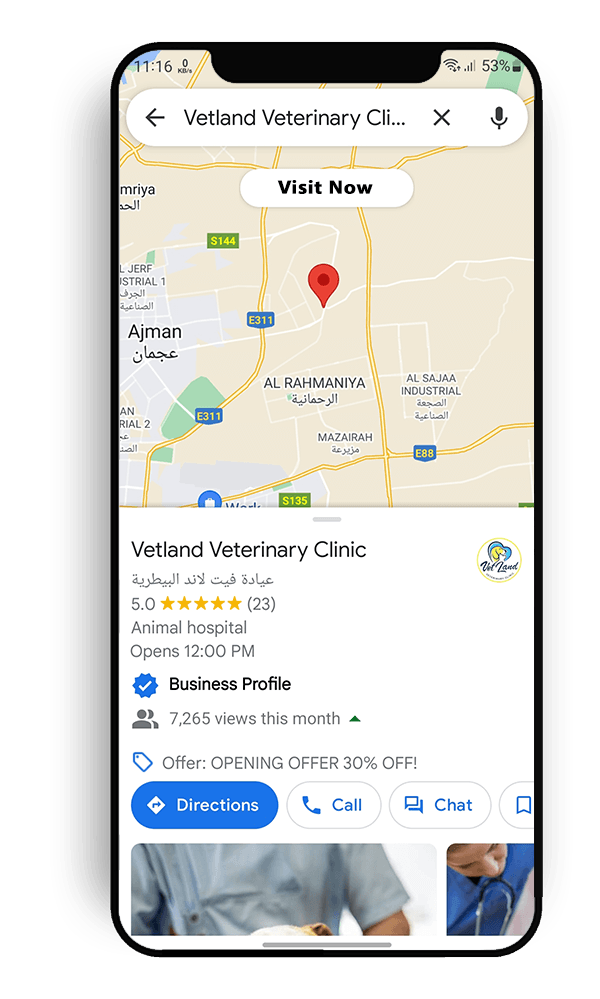 Choose How You Want Us to Care for Your Pet!
We are very excited about all of the services we can offer to you and your pets at our clinic. We strive to give your pets the very best veterinary care we can. We work hard to stay up to date with the latest medical advances so we can serve your pets the best that we can.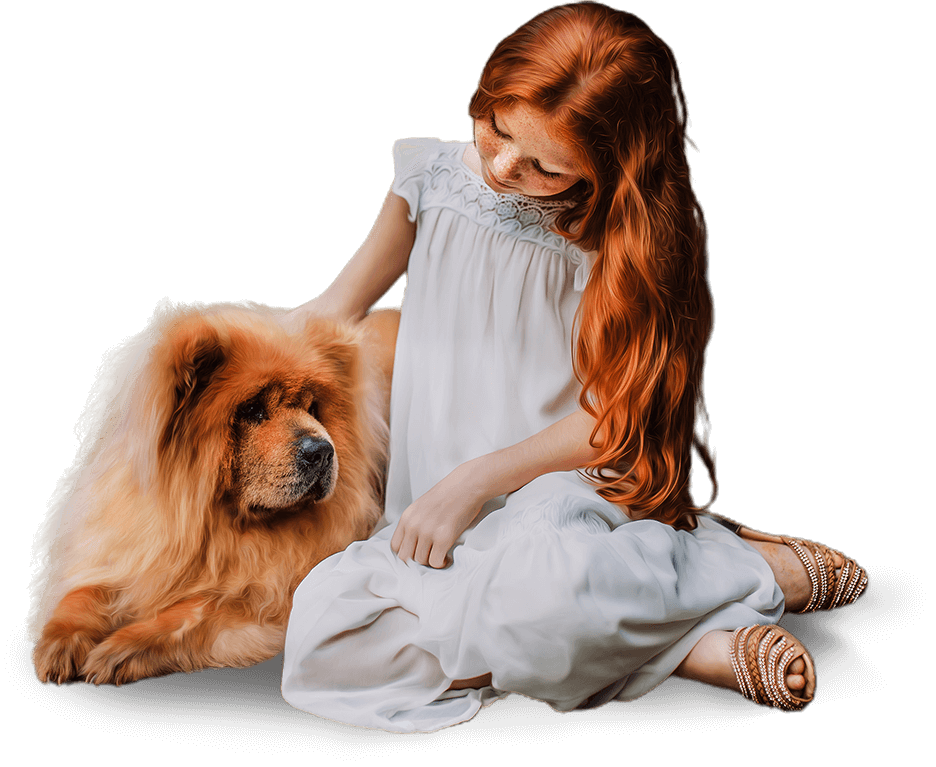 General Wellness
Diet & Nutrition, Dentistry, Parasite Control, Wellness & Preventive Care, Vaccinations, Microchipping.

Diagnostic Services
Radiography, Diagnostic Ultrasounds, Endoscopy, EKG, Laboratory Services, Allergies.

Surgery Services
Spay & Neuter, Soft Tissue Surgery, Orthopedic surgery, Cosmetic Surgery.

Special Services
Behavioral Medicine, Cardiology, Dermatology, Endocrinology, Gastroenterology, Oncology, Ophthalmology, Urology.

Hospitality Services
Medical Boarding, Pet Hostel.

Travel Passport​
Domestic Health Certificates, International Health Certificates.

Grooming
Medical Shower, Hair Cut, Nail Trimming, Ear Cleaning.

End of Life Care
Pet Loss Support, Cremation, Euthanasia.
Client Testimonials & Reviews
Happy Clients
We value our clients' experience at Vetland Veterinary Clinic. Here's what some people are saying about us.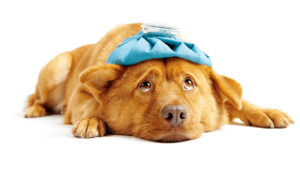 They are friendly and treat my puppy with love. They have great experience. And I trust their diagnoses and treatments. Thank you for all the times you have helped me.
Daniela Foster, Ajman
Very close and friendly treatment, always my pet is more of a concern for them than of interest to earn money, very professional and very attentive and always concerned about your pet.
Sara Samson, Dubai
Would never go anywhere else. Always helpful, will fit you in for emergencies. Explains everything to you and cares for your pet and you. Thankyou for being there for us.
Mohammed AbdelWahed, Sharjah
Wish to Take a Trial?
Before you try any of our services, you can meet our team and let us have a little talk about your pet's story for free .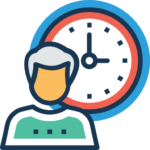 Our Business Hours
We offer Friday appointments to suit your busy schedule!

We are also available 24/7 for emergency cases.

We appreciate you scheduling an appointment in advance.
Sunday
10:00 AM - 10:30 PM
Monday
10:00 AM - 10:30 PM
Tuesday
10:00 AM - 10:30 PM
Wednesday
10:00 AM - 10:30 PM
Thursday
10:00 AM - 10:30 PM
Friday
03:30 PM - 11:30 PM
Saturday
10:00 AM - 10:30 PM